Who we are
We are a specialized fitness and wellness enterprise with over 10 years of experience in guiding and encouraging individuals, communities and organizations achieve their ultimate health and fitness by engaging in physical activities and fun filled recreational ventures.
As we educate and sensitize the community on the benefits of being physically active, we help them be in charge of their own behavior change in keeping fit and adopting a new way of eating (nutrition and diet).
We therefore exist to encourage the community to take responsibility of their fitness and health.
SIGN UP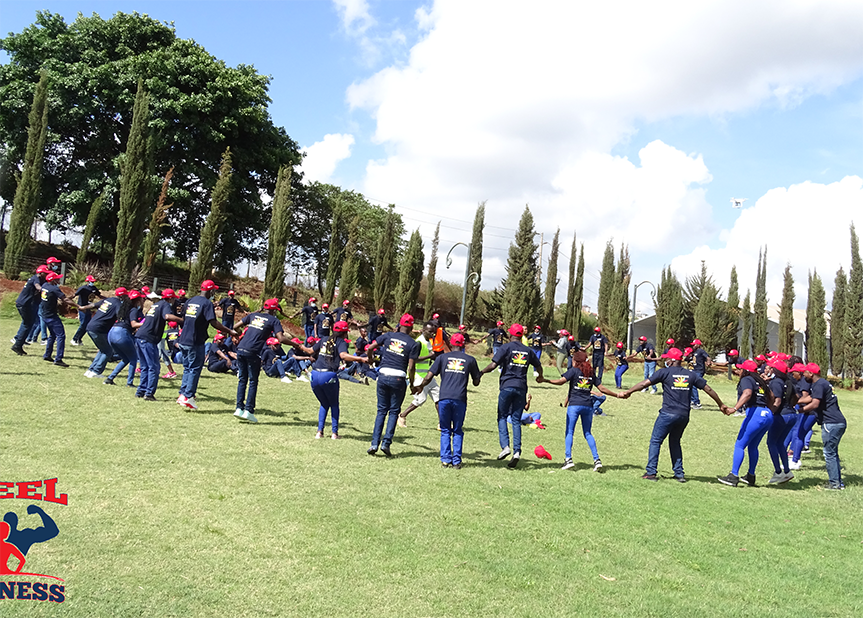 To encourage the community to take responsibility of their health and realize that each individual has a responsibility of good health and wellness.
To be a world class fitness and wellness enterprise and to be recognized for our commitment in promotion of healthier and happier communities through prescription of safe, fun and effective wellness and fitness options.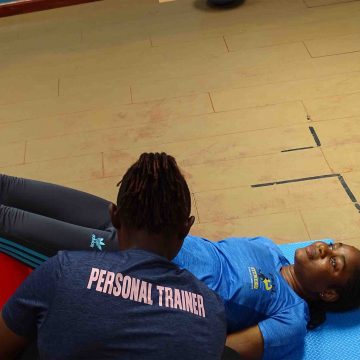 At a premium rate, we offer individualized and couples sessions which are intense and goal oriented under the watchful eye of both our in-house and home-based personal trainers. You get a free fitness assessment and a session with our nutritionist.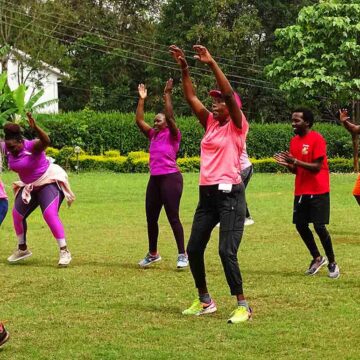 At Feel Fitness Center located in Garden Estate off Thika Super-highway, we have designed a number of unique weekly classes both in attendance and virtually for corporates, couples, families and individuals. Our professional instructors and coaches will ensure that you have fun and leave the class feeling accomplished.
Ordinary outdoor fun team building.
A mix of indoor sessions and experiential based outdoor activities that will be conducted by our facilitators to meet the clients stated objectives.
Our trained facilitators will work with your team as one group or divide them into smaller groups for effective learning and participation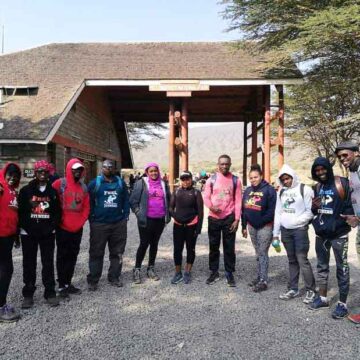 An out of the ordinary TEAM-BUILDING that incorporates an adventure activity.
Use of optional fun outdoor wellness adventures for employees with the main goal of getting away from the desk for a little while. They help in developing individual skills and needs such as resilience, self-understanding, efficacy and sufficiency as well as organizational needs where individuals learn that personal goals and safety and can often be achieved through cooperation as opposed to competition.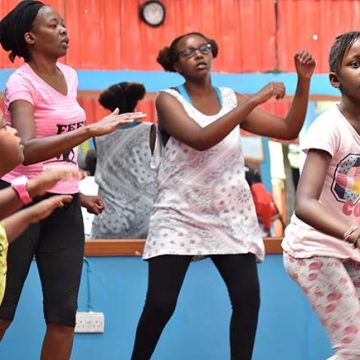 We facilitate family fun days for churches, institutions, corporate organizations, groups etc. These opportunities foster bonding and spending quality time with family, colleagues and friends.
We also offer customized family exercise programs and packages.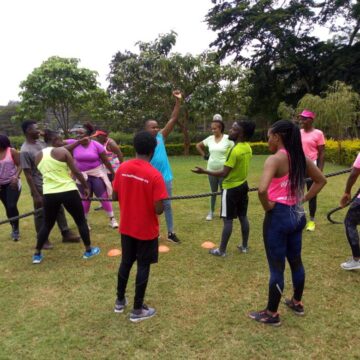 We support in planning, coordination and facilitation of sports days and wellness events. We partner with professionals who deliver educational sessions during these events. You can have fun with colleagues, family and friends as you exercise, bond and keep fit while you engage in fun sports activities.
JOIN US TODAY
CALL US ON 0780 297 429 SUBSCRIBE
GET
15%
DISCOUNT ON THE ANNUAL MEMBERSHIP PACKAGES
Call us on: 0780 297 429
Visit us at House 7, Muthaiga North Road, Off Thika Highway
Nairobi
Kenya