The communal benefits of coming together with friends and doing something difficult, while encouraging one another, pays dividends beyond exercising alone. At Feel Fitness Center, we take lots of pride in being part of an individual's growth not just physically but mentally and socially. We have created a sense of community around exercising. Our signature group classes are fun and unique through-out the week. We also engage our members in adventure outdoor pursuits. Yes, we also have packages for the little ones ranging from gymnastics, dance, soccer and drumming classes. Our honorable senior citizens are also catered for every Monday, Wednesday and Friday from 9:00-10:00 in the morning.
We Will Walk With You.
Each of us has a responsibility for good health and wellness. At our space, we exist to encourage the community to take responsibility for their health and fitness. Our mission is to transform communities by providing quality individual and corporate fitness solutions. We boast of a cadre of experienced, passionate and skilled fitness and nutritional experts who will walk the journey with you. They will help you build on consistency and adherence.
Even though change is a slow and gradual process, it requires support, time, hard work, a fair amount of sacrifice, and lots of patience.

Feel Fitness.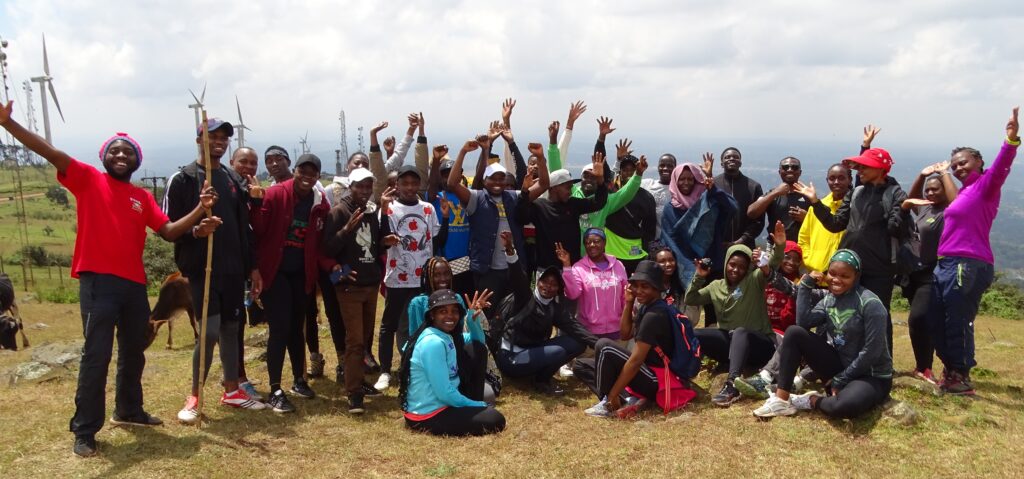 Not only will we help you to establish healthy habits once you join our community but we also enjoy watching you accomplish feats that you once thought impossible. Continuously, we encourage the community to be in charge of their health and wellness because we believe each of us has a responsibility for good health and wellness. We encourage families, friends, couples and communities to regularly exercise together. It ensures individuals commit to their workouts more.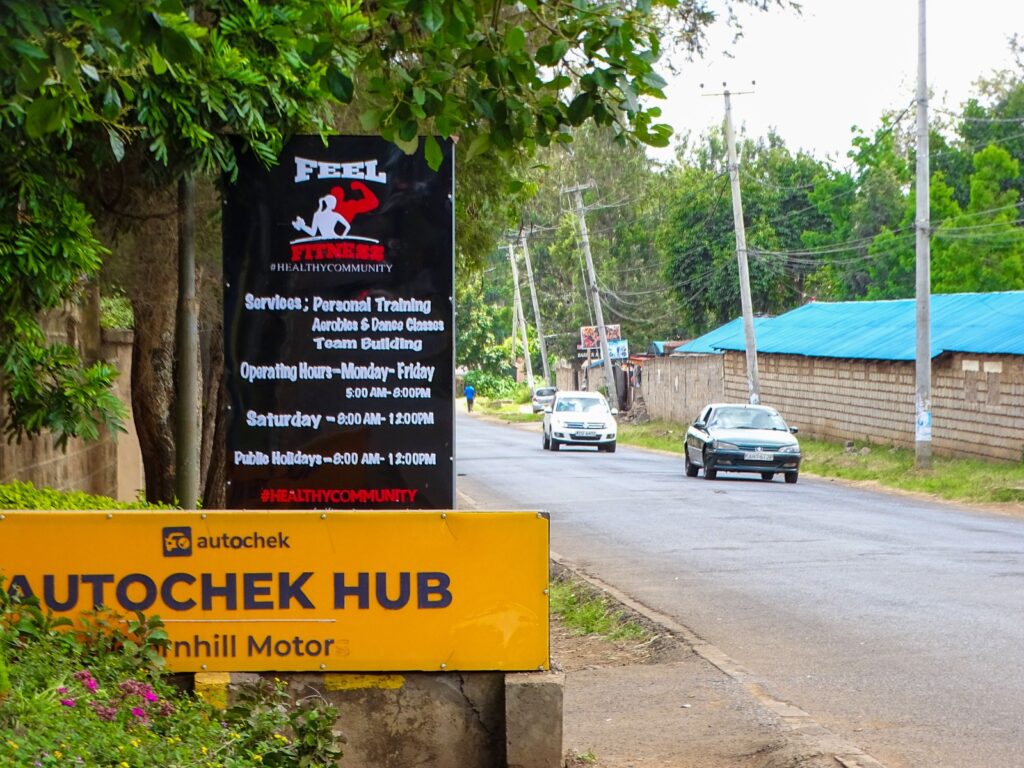 Our gym is a perfect place to help people make meaningful connections supported by health and fitness. No matter people's fitness level, size or age, we treat everyone equally. Our trainers and instructors are so much more than fitness teachers, they connect people. They are facilitators of friendships. They love the connection, the progress and the feeling that they are making a difference.
We Make It Fun and Effective.
To become fitter, we are required to move in some way. That is why you should start your journey with us. You could be silently struggling with your fitness, health, career, relationship, or any other goals. Or maybe, you are looking for some inspiration to exercise. Exercise is the perfect solution and we have got you covered.
Our gym is a perfect space to make meaningful connections supported by health and fitness no matter your age, size, or fitness level. We treat everyone equally and support one another. When it comes to physical activity it is difficult to overstate the importance of fun. After carrying out a fitness assessment, we will help you embrace exercise in an effective and fun manner. We walk, dance, hike, exercise, sweat, eat and celebrate as one big healthy family.