Are you frustrated by your lack of commitment to an exercise program? Are you ashamed of yourself, for dropping your gym membership? You might be the only one who is going through the frustration. When it comes to physical activity, there is a likelihood of sticking with your program if it is fun and varied. It is unquestionably beneficial to have an accountability partner as well. We try to reach our goals alone, when really we should be recruiting our significant others to join us on our journey towards health and wellness. It has worked very well for us, here is why.
Keeps The Spark Alive.
Getting sweaty is not only beneficial for your own health, but for the health of your relationship. Weekend walks, jogs, hikes and swims have been a perfect bonding time for my wife Cathy and I.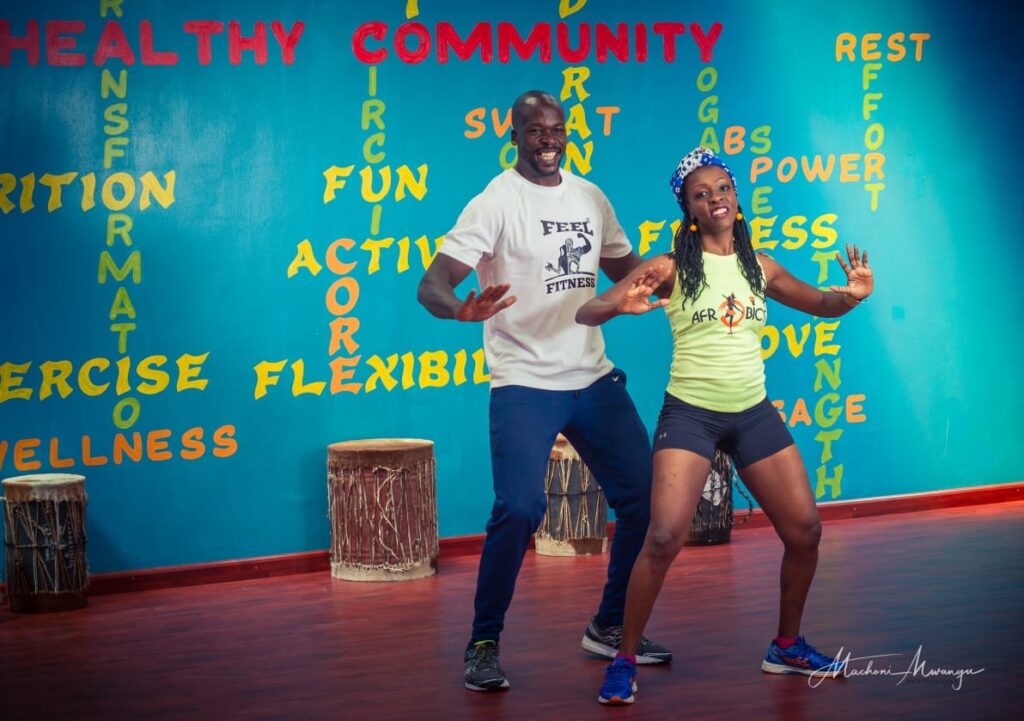 Working out together a few days a week , or on weekends has helped keep the spark alive for us, in our marriage. Even if you work out alone, changing things up with your spouse or buddy every once in a while can help you learn new moves. It can also help you push harder. Our marriage has also been strengthened by working out together to reach a common goal, as a team.
Increased Sense Of Motivation.
Nothing feels more difficult than going through something alone. Some days, I am quite comfortable as a lone ranger. I enjoy my time alone on the trails or in the weight-room. On most days I need to open up and express my thoughts and feelings to my partner. It puzzles me how many great ideas we share on such days. Furthermore, I appreciate the great sense of motivation she provides on such days.

Philip.
We Celebrate Together.
When you are working out alone and reach your goals, you might give yourself a pat on the back. That isn't nearly as exciting as setting goals together with your partner and celebrating together. Just as we celebrate our relationship, career, family, relationship, career, investment and financial goals together. When we achieve our fitness and health goals, it is such a joy to celebrate together. You know what's better than celebrating your accomplishments? Both of you celebrating both your accomplishments together.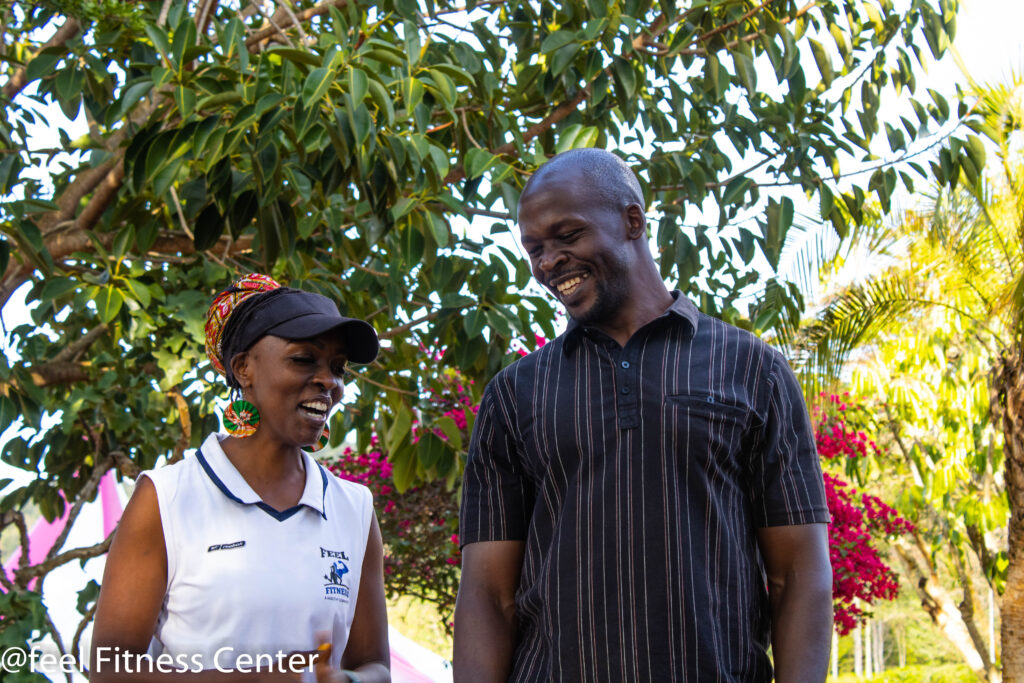 She Offers The Needed Support.
Committing to change of any kind includes both struggles and obstacles. Having a partner to help you face and overcome each challenge is a huge advantage. Having my spouse in my corner holds me responsible for staying on track. She also has my back covered. I have also come to love the fact that she provides a good soundboard. Sharing ideas and tips help us stimulate each others minds. As you embark on this journey together, you will continue to learn together.
It is no surprise that couples who commit to changing together are oftentimes more successful than those who don't work towards goals together. Having the support of your significant other is an important factor in successfully reaching those goals. Don't leave your spouse behind, sweat it out together.

Coach Philip .