"Phil, will I ever accompany you on one of the Feel Fitness hikes?" asked Dan, "I would really love to hike with you one day. I don't know where to start" he continued. "If you just decide, nothing is impossible. Do you want to look back on the world with a big list of if only?" I answered. I know many of us do love to procrastinate especially when it comes to engaging in exercise. A majority of us will only try after our doctors insist that we should take action before things go south. If it's any comfort, just like Dan, you are not alone. You don't have to wait until the new year to start exercising. Neither should you be pushed by your doctor or an illness to be physically active.
Defining Moment.
Two years ago Dan weighed in at more than 265 pounds (120kg). His weight however didn't deter him from pursuing his passion for the outdoors. He went ahead and purchased several pairs of hiking boots, a collection of outdoor sun-glasses, hiking bags and hat. One day he walked into an outdoor shop to get a pair of hiking pants but couldn't find any in his size. This was a defining moment for him. All his current trousers had been tailor-made, nothing in the shops could fit him anymore. He realized with absolute certainity that his ambition to hike or live a healthy lifestyle would never be achieved unless he tackled his weight problem. Something had to be done as he was also battling Asthma.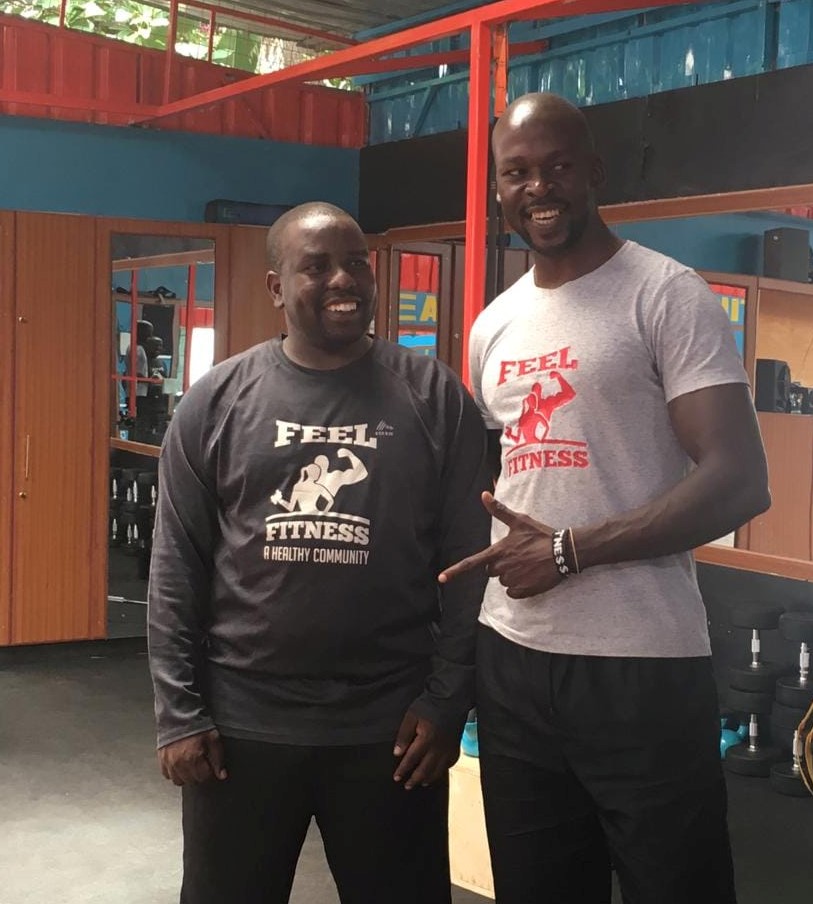 Ask For Help.
When it comes to exercise, having someone in your corner will hold you accountable for staying on track. Daniel made an agreement with himself that he would do whatever it took to live a healthier lifestyle. After going through a fitness test, we started a weight loss journey that involved moderate cardiorespiratory and bodyweight exercises. This also involved carefully monitoring his diet. Three months later, we did our second fitness evaluation. His fitness had improved, so we took it up from three to four sessions weekly. As much as Dan decided to be accountable for his results, having a great coach makes the journey much easier. Just as professional athletes also have coaches to guide them, don't be afraid to ask for help. Nothing feels more difficult than going through something alone.
Consistency Is King.
When starting a new exercise program, seeing results takes time and consistency, but your efforts will pay off. Two years down the line, Daniel works out for an hour, four times a week and jogs or runs 15-20 km every other week. The greatest news is that he no longer needs to use his inhaler and weighs in at 91kg. Yes, he can also purchase his pants from whatever shop he pleases. He has comfortably hiked Ngong Hills, Mt. Longonot, Manguyo hike in the Aberdares region, and Mt. Kilimambogo just to mention but a few.
He recently did ran a 10 km marathon at the just concluded Standard Chartered Nairobi Marathon. Currently, we are working towards doing 21km later in October. We also have Mt. Kenya peak to conquer later in the year. True integrity is making good choices consistently, keeping agreements with yourself, persisting through tough times and being 100% accountable for your results. It is a winning formula.

Coach Philip.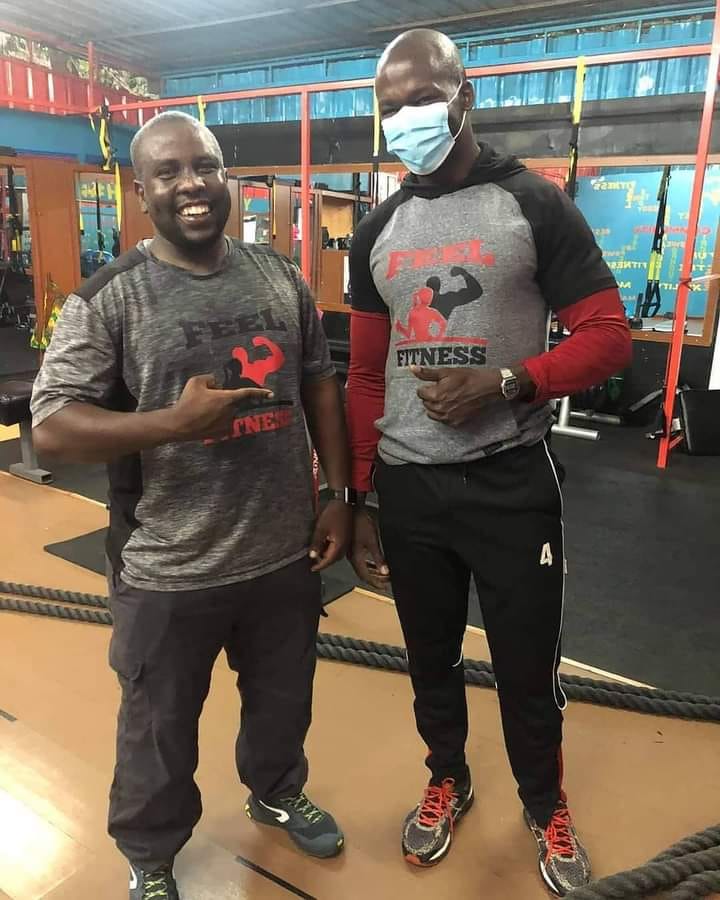 Make The Decision.
Most clients often show up feeling defeated because of what the doctor said. We start our weight-loss journey feeling 'less than' and with a sense that its simply going to take too much effort and time for us to get healthy. They've often given up before they're even gotten started. It takes courage and a desire to be the best you can be. And, once you make that decision, there's no turning back. Unless you prefer the the guilt of knowing that you never really gave it your best shot. Be like Dan and start your climb. It is never too late to start your journey.